Guest Blog: Breathe Life Into Your Real Estate Marketing Strategy With Video

2C Media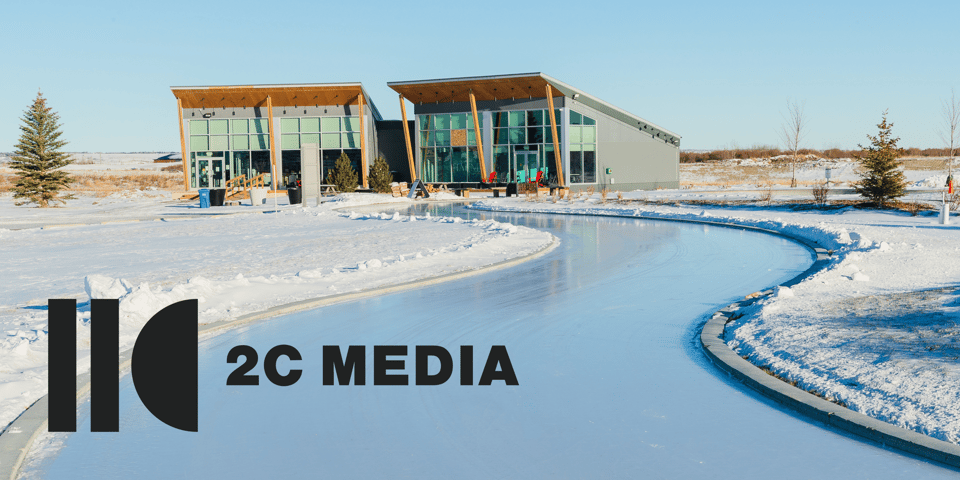 In real estate, marketing is crucial for attracting potential buyers and investors to develop communities and neighbourhoods. Video marketing has revolutionized how real estate developers showcase their properties and reach their target audience. In this blog, we will look at the importance of video marketing for real estate developers looking to develop communities and neighbourhoods and how it can help them target their audience effectively and create a compelling vision of what life could be like in their development.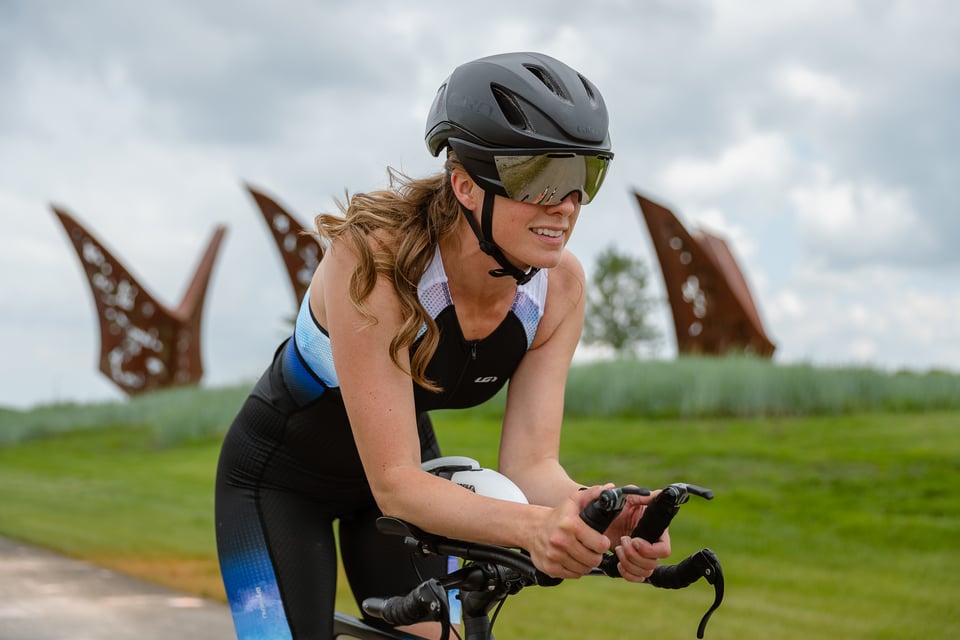 The Benefits of Video Marketing for Real Estate Developers
Video marketing offers many benefits to real estate developers, including increased engagement, better search engine optimization, and improved lead generation. High-quality video content provides a virtual property tour, showcasing all the unique features, amenities, and advantages. This can increase engagement and keep potential buyers and investors interested. Properties with video tours receive 403% more inquiries than those without videos.
Using video marketing, real estate developers can differentiate themselves from the competition and stand out in a crowded market. In addition, video marketing can help improve search engine optimization by increasing visitors' time on a website, leading to higher search engine rankings. This is especially important for high-value developments looking to attract a more affluent audience. Moreover, video marketing is an effective tool for lead generation, allowing developers to showcase their properties more engaging and immersively. Using video marketing, real estate developers can differentiate themselves from the competition and stand out in a crowded market.
By providing an immersive experience of the community, developers can help potential buyers envision themselves living in the space and highlight the unique amenities and features that set the area apart. These include showcasing local attractions, parks, and recreational facilities and highlighting the community's unique architecture or design elements. In addition, videos can serve as an effective way to showcase the special features of a community or neighbourhood.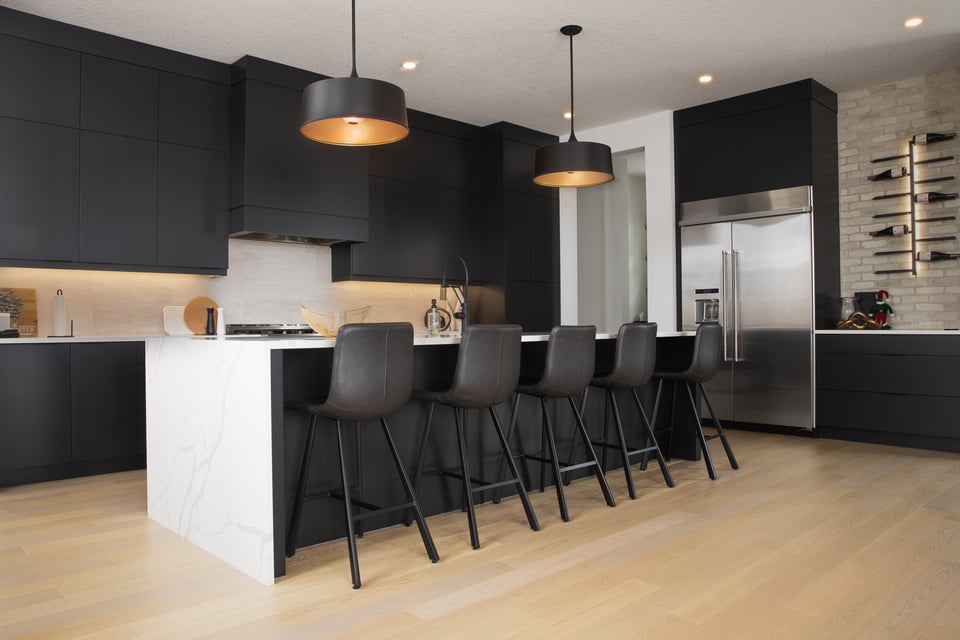 Types of Video Content for Real Estate Developers
When it comes to creating video content for real estate marketing, there are several different types that developers can choose from. These include:
Property tours: Property tours are a staple of real estate marketing videos. They offer potential buyers an immersive experience of the property and give them a sense of the layout and features of the space. Property tours can be filmed with a stabilized camera and sometimes a drone and include music or narration to create a more engaging experience.
Community tours: Similar to a property tour, a community tour highlights the surrounding area, the amenities and why choosing a home in a particular location may be a suitable option for the target market. Often a mix of b-roll and lifestyle footage, these tour videos can include interviews depending on the location.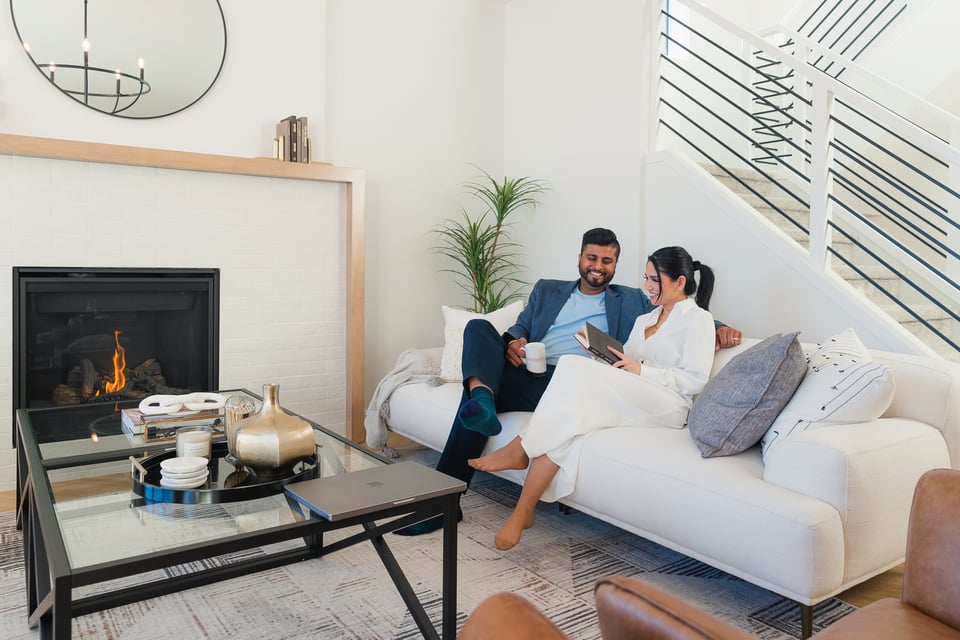 Tips for Creating Effective Video Content
To create compelling video content for real estate marketing, developers should follow these tips:
Use professional equipment: Investing in professional equipment can make a big difference in the quality of the final product. This includes cameras, lighting equipment, and editing software.
Script and storyboard: Having a clear script and storyboard can help ensure that the video stays on message and effectively communicates the marketing goals of the project.
Using compelling models: Choosing models that look like your target market is imperative to bridge the communication gap and enable them to envision themselves as a part of these communities.
Incorporate branding and calls-to-action: Including branding elements and calls-to-action can help reinforce the developer's message and encourage potential buyers to take action, such as scheduling a tour or reaching out for more information.
Some examples of real estate developers successfully using video in their marketing campaigns include Lennar, Toll Brothers, and Brookfield Residential. Lennar, for example, uses a variety of video content on its website and social media channels to showcase its communities and properties. This includes property tours, interviews with the development team, and customer testimonials.
Video Distribution and Promotion Strategies
Once the video content is produced, it's important to distribute and promote it effectively to reach the target audience. Some video distribution and promotion strategies include:
Social media: Posting videos on social media platforms like Facebook, Instagram, and YouTube can help developers reach a wider audience and engage with potential buyers.
Email marketing: Sending videos directly to potential buyers via email can generate interest and encourage them to act.
Paid advertising: Investing in paid advertising can help increase the visibility of the video content and target specific demographics or geographic regions.
Measuring and analyzing video metrics to evaluate the marketing campaign's effectiveness is also essential, including tracking views, engagement rates, and conversion rates to determine which videos resonate with the audience and which ones need to be adjusted. That's where having partners like 2C Media and CityBlock on board can give developers their edge due to the complementary nature of our expertise.
In conclusion, video marketing is essential for real estate developers looking to effectively promote their communities and neighbourhoods. By creating compelling video content, developers can engage with potential buyers, provide a virtual experience of their properties, and establish a strong brand identity. Real estate developers can create high-quality video content that effectively promotes their properties and generates leads by following this article's tips and best practices. Remember to produce different types of videos that target specific audiences and distribute and promote your videos through various channels to reach a wider audience. So, if you're a real estate developer looking to stay ahead of the competition, you must begin incorporating video into your marketing strategy today.
---