Defying Economic Uncertainty: Alberta Homebuilders Find Success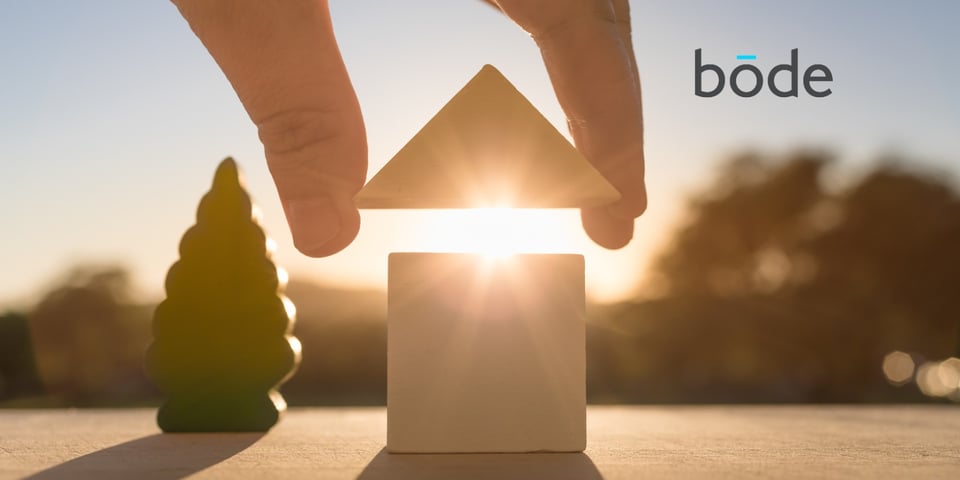 Cityblock's solution provider Bōde is continually researching to provide and empower you with all the data you need to get fully transparent and up-to-date information on real estate. One of their latest reports shares some interesting facts about home builder sales in Alberta.
Keep scrolling to learn more!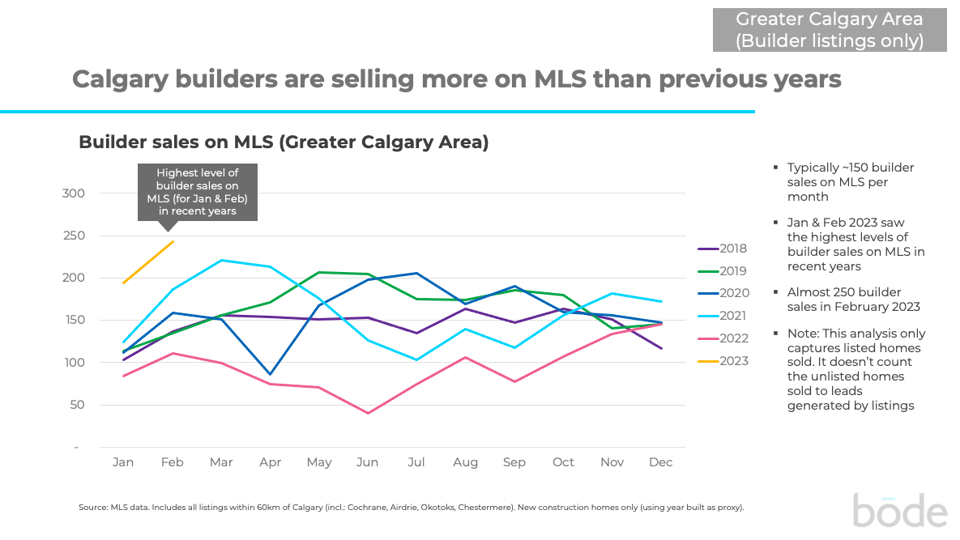 There are very few homes for sale on MLS right now. Total inventory has been at its lowest level for almost 20 years (for this time of year). As a result, more buyers are looking at builder listings. Builder listings currently make up nearly 20% of all MLS listings in the Greater Calgary area. The lack of used home inventory has been helping builders get more exposure, and hence the number of builder sales on MLS has been steadily increasing for the past eight months. Builders have also been taking advantage of MLS more in recent months. In the most recent month (February), builder sales were higher than at any point in the last five years.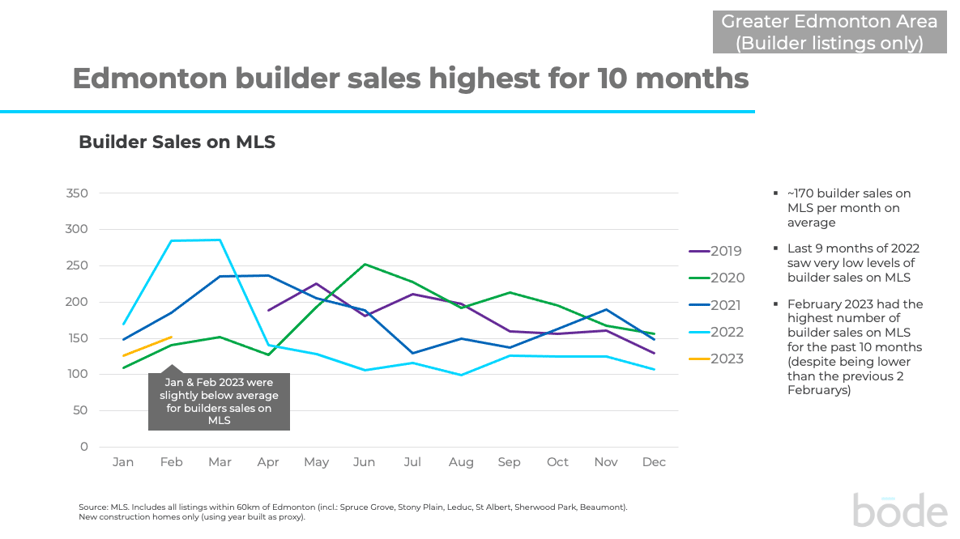 There isn't the same shortage of homes for sale in Edmonton on MLS. Inventory is 11% lower than typical for this time of year but nothing as low as Calgary. Despite that, Edmonton builders still had a good February on MLS; it was the highest number of builder sales on MLS for the past ten months, even though they sold less than in February 2022 & 2021.
Overall, the trend in market migration we are currently witnessing will likely continue for the foreseeable future. The success builders have seen from listing their products on alternative platforms, such as Bōde, highlights the importance of diversifying sales channels and staying ahead of the curve.

We look forward to seeing how this trend continues into 2023.
---