Guest Blog: Strong Sales Activity for Home Builders in Alberta

Bōde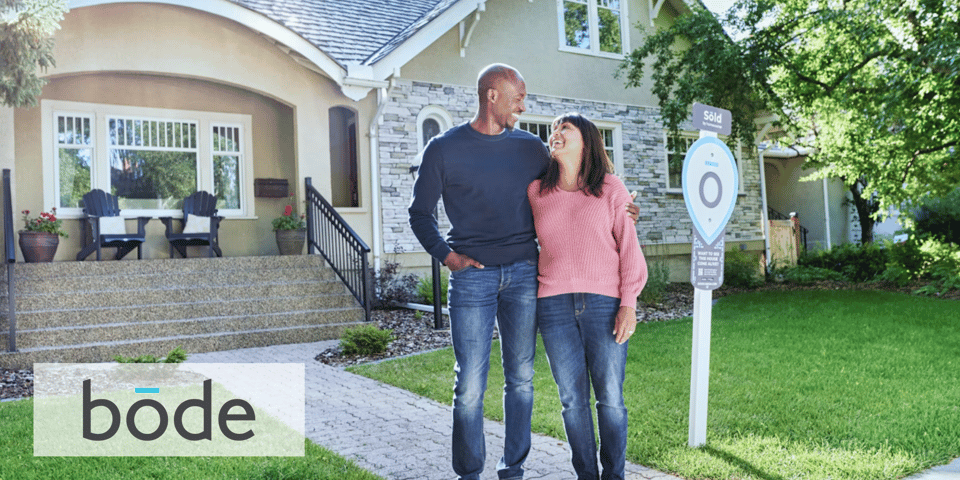 The year 2023 has brought good news for homebuilders in Alberta. Builders in Calgary have seen remarkable sales activity on MLS, whereas builders in Edmonton have seen sales increase after a slower start. We will explore the reasons behind the surge in sales, analyze the trends, and understand what they mean for the home-building industry.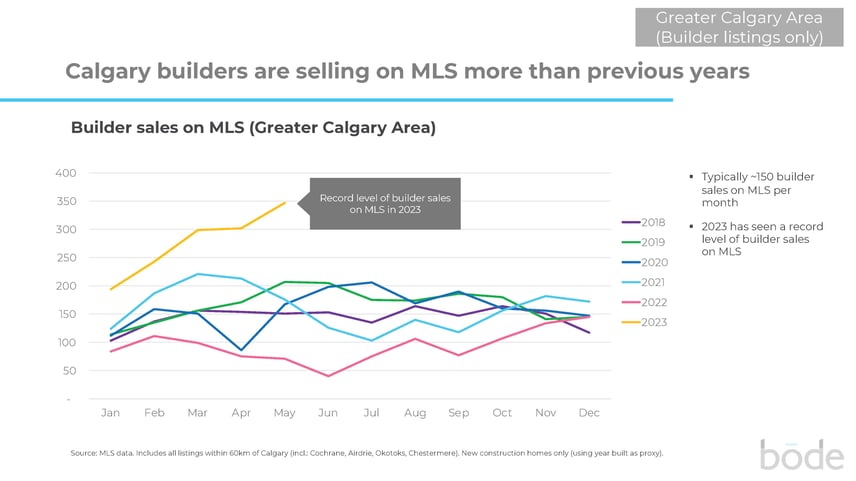 Calgary has been leading the sales surge in 2023, with 347 builder sales on MLS, which is more than double the typical number of sales on MLS in May. Experts attribute this to the low levels of used inventory on MLS. With fewer used homes on the market, buyers are turning to new builds, and builders are taking advantage of this trend. Notably, sales activity in Calgary has been stronger in the suburbs than in the city center. This indicates buyers are looking for more space and a quieter lifestyle rather than the hustle and bustle of urban living. Builders who cater to this demand are poised to benefit from the current situation.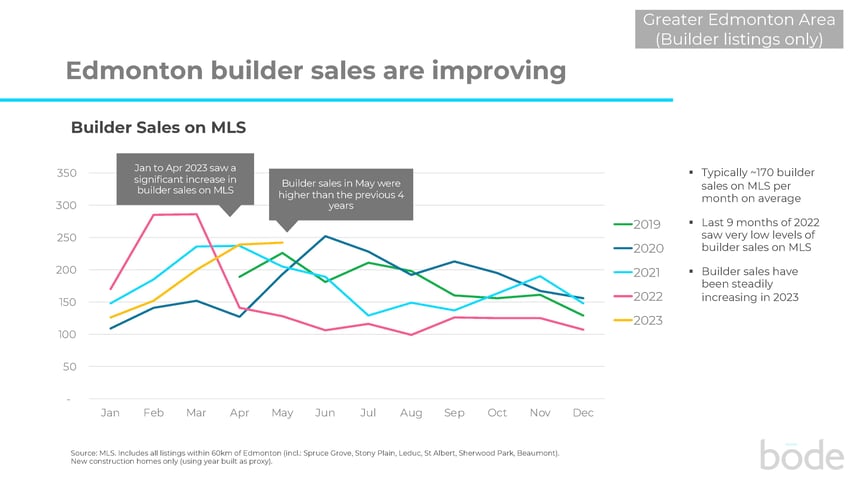 In Edmonton, builder sales activity saw a slower start to 2023 but has since picked up pace. May saw 242 builder sales, the highest number of builder sales in the last four years. Experts say that factors like higher employment rates, low-interest rates, and increased consumer confidence are driving sales in Edmonton. Moreover, builders specializing in affordable housing have seen stronger sales, as affordability remains a key factor for buyers in Alberta. However, despite the increase in sales, prices have remained stable in Edmonton, indicating a healthy demand-supply balance.
Apart from the above trends, builders in Alberta are also reporting increased interest from out-of-province buyers. With its natural beauty, spacious homes, and comparatively lower cost of living, Alberta has emerged as a popular destination for buyers. This presents an opportunity for builders in the province to cater to a broader market and expand their offerings.
Lastly, home builders in Alberta have been adapting to the changing preferences of buyers in terms of design and functionality. Buyers are increasingly looking for homes that serve multiple purposes like work, play, and rest. Designers and builders who can incorporate versatility and flexibility in their designs are more likely to attract buyers. Additionally, sustainable building practices and energy-efficient homes have become a priority for buyers in Alberta, and builders who can deliver on these fronts may have an edge in the market.

The sales surge in the home building industry in Alberta is a complex phenomenon with multiple drivers. Lower used inventory, increased employment rates, affordable housing, and changing buyer preferences contribute to the growth. Builders who can recognize the trends, adapt their offerings, and cater to the evolving needs of buyers are best positioned to succeed in the market. However, it is crucial for builders to maintain a balanced approach and not indulge in reckless expansion or speculation. With the right strategies, Alberta's home-building industry can continue to thrive and meet the demand for quality housing in the province.
---